Read the review of the show here. 
All photos by Johanna Engebrecht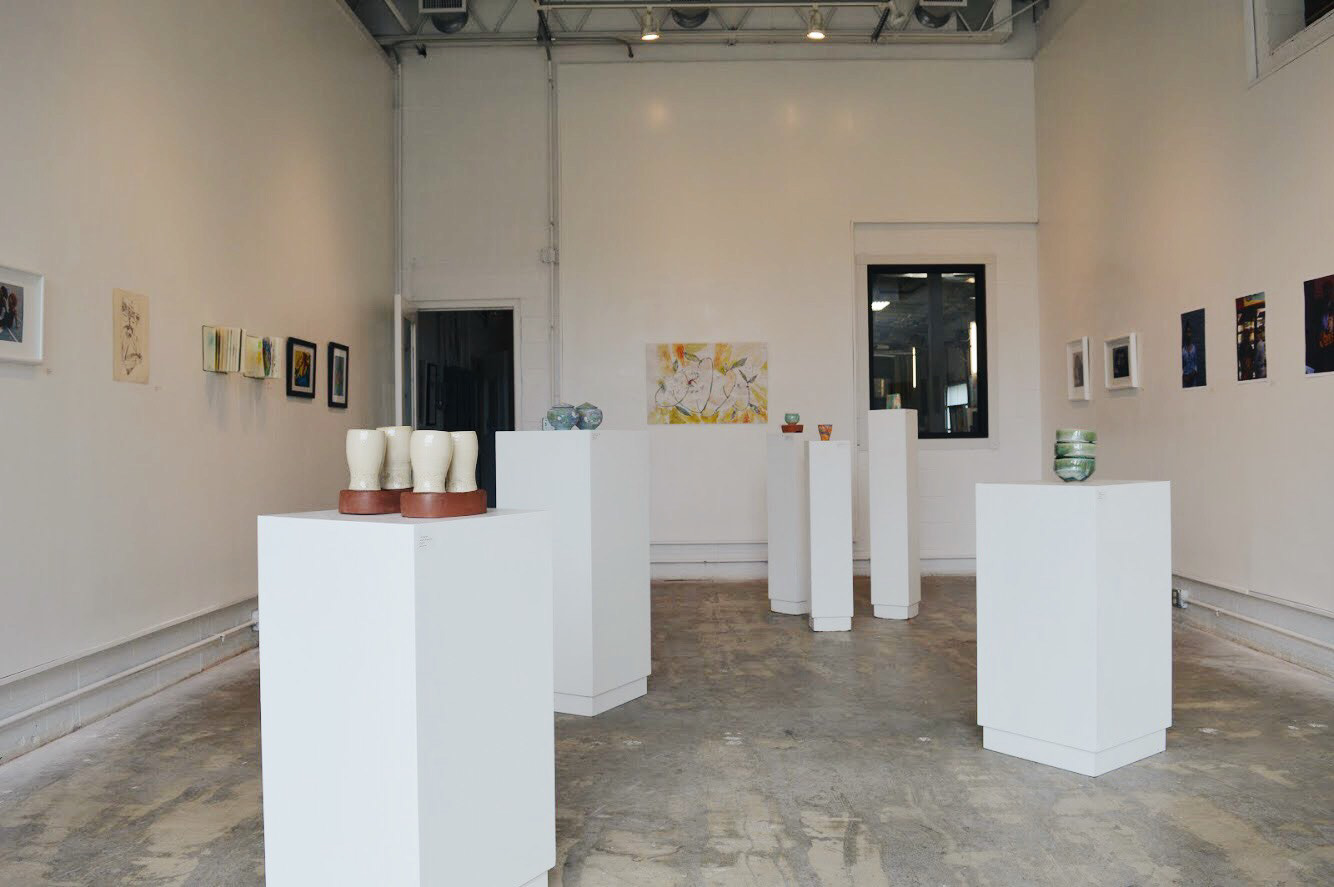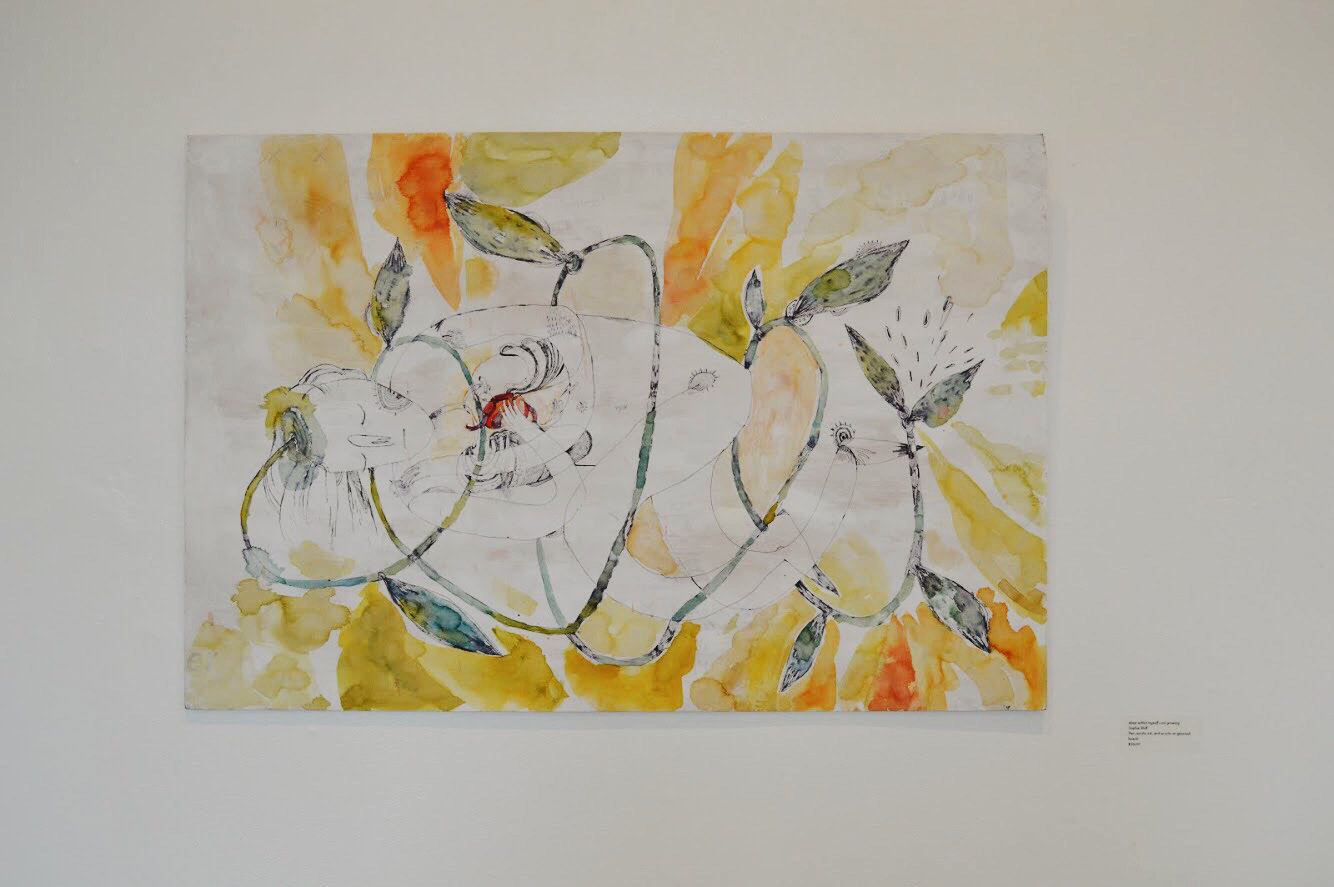 In addition to making pieces for the show, I also displayed my personal sketchbooks throughout the show for viewers to flip through, giving them a(n intimate) look into my life and my thoughts.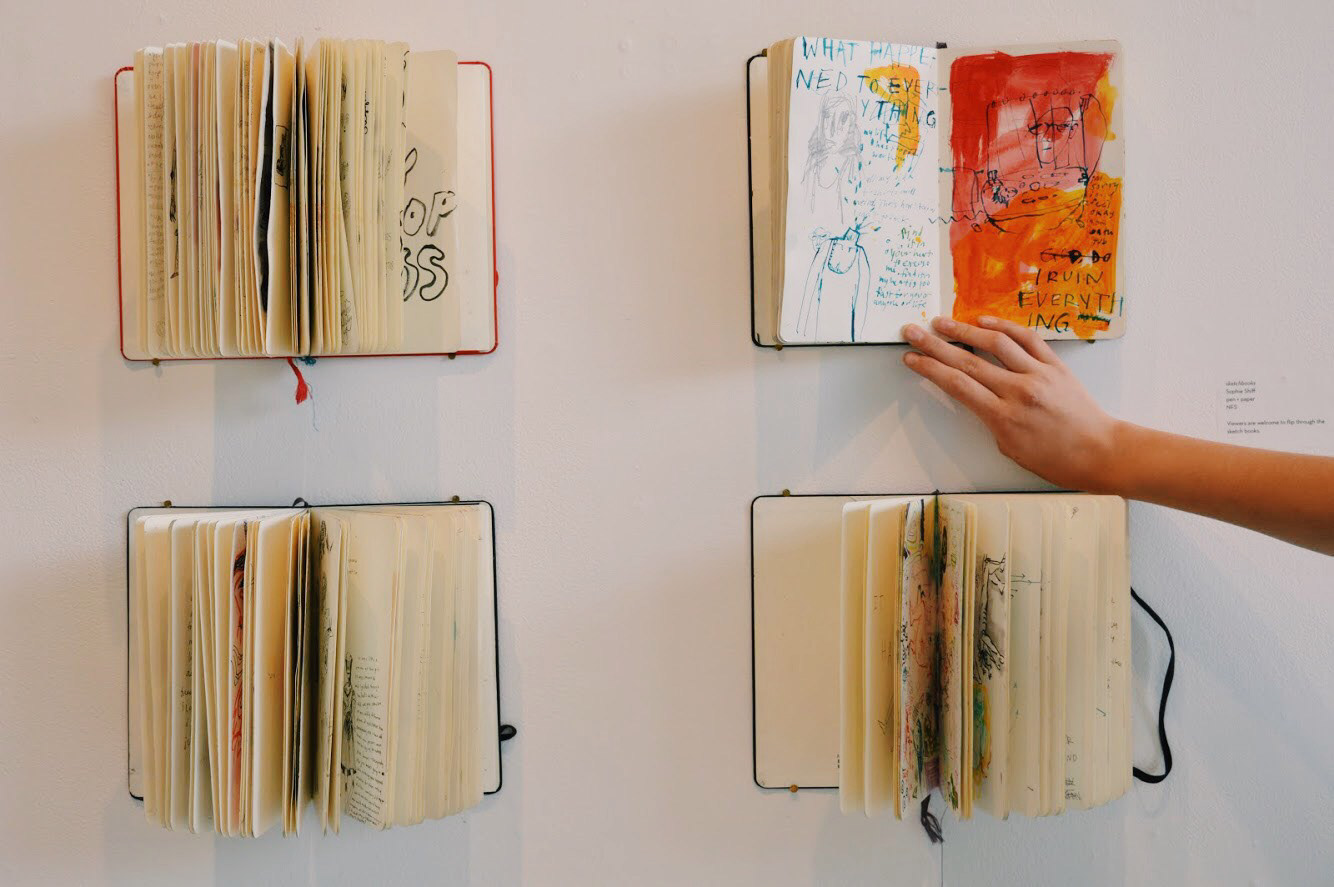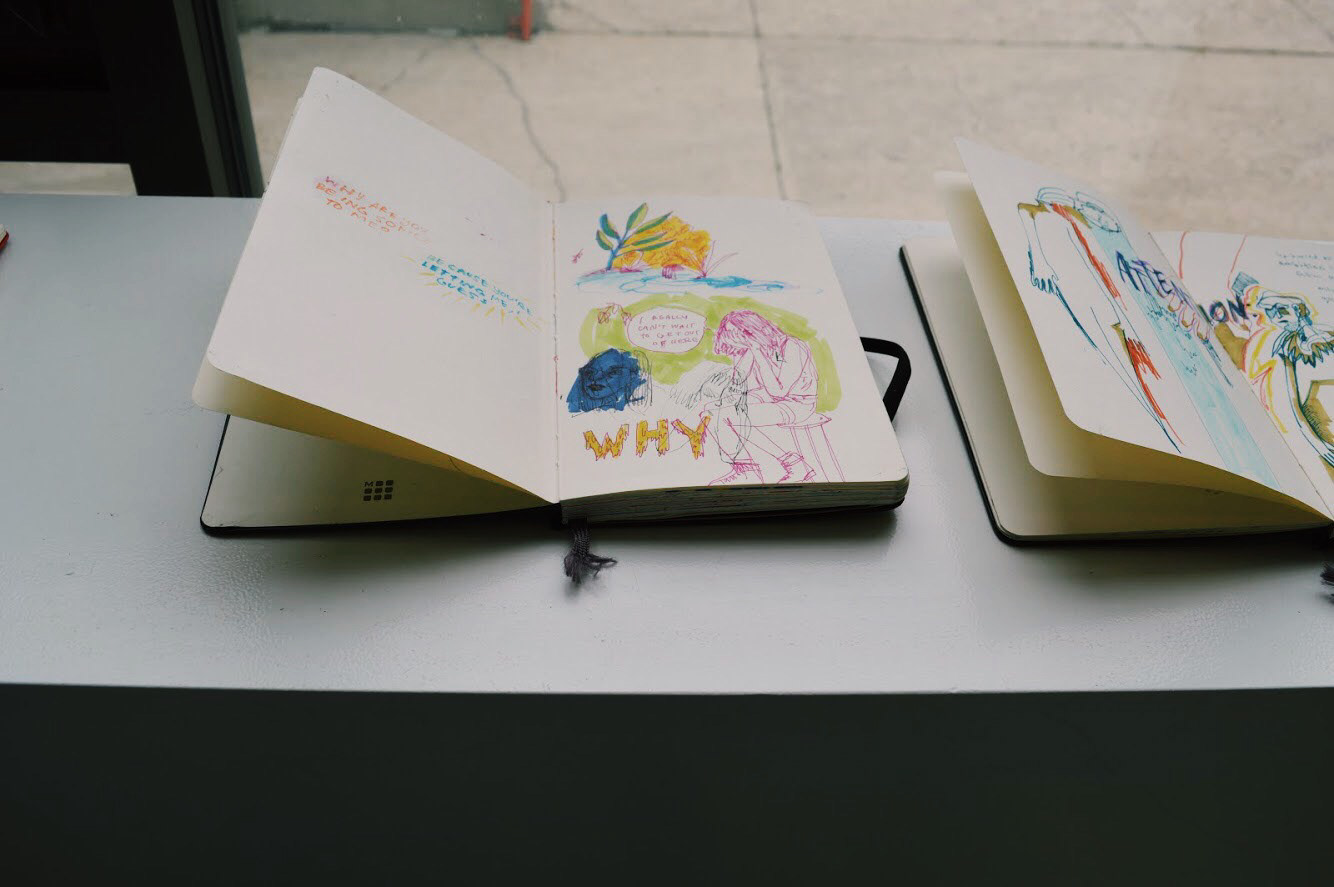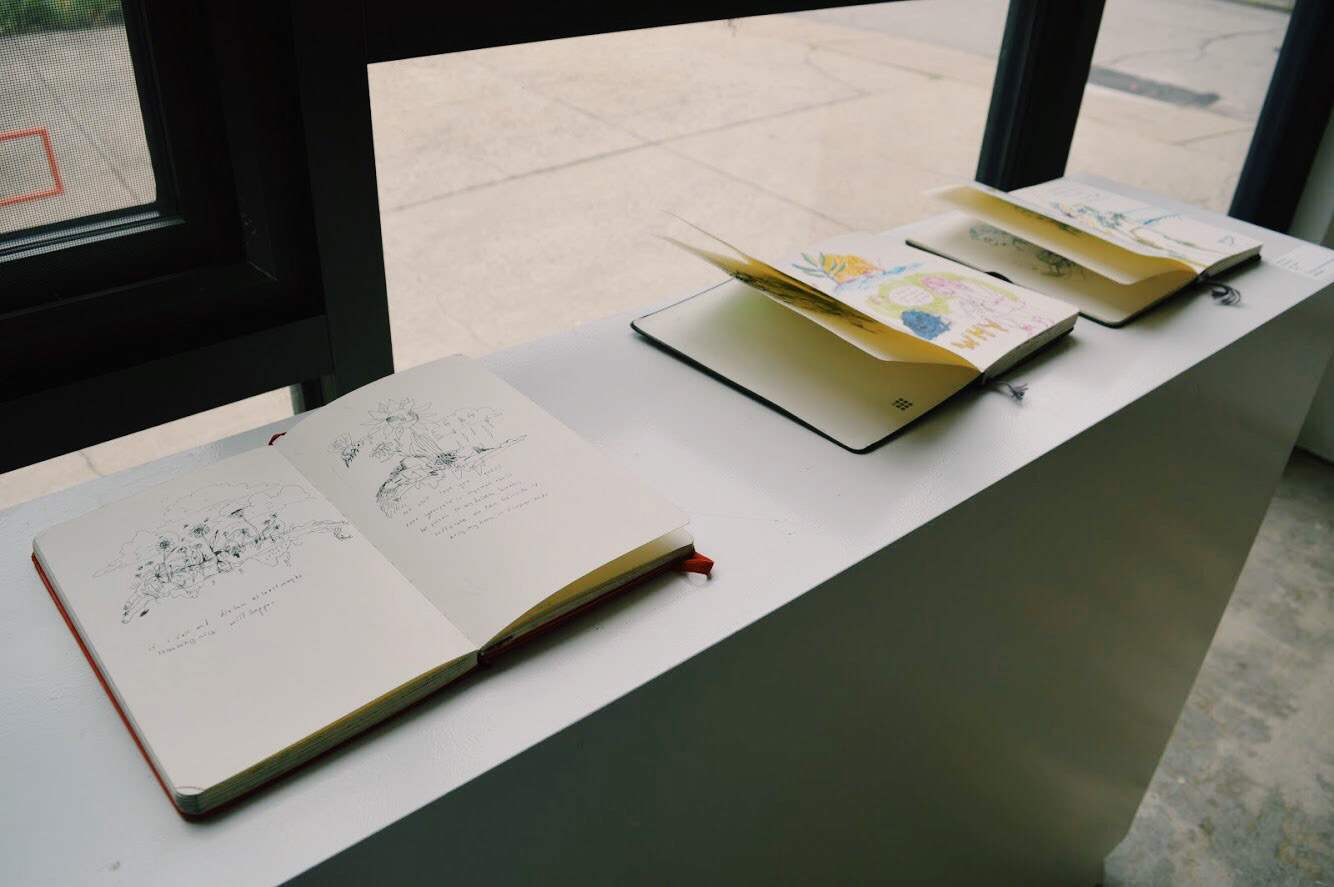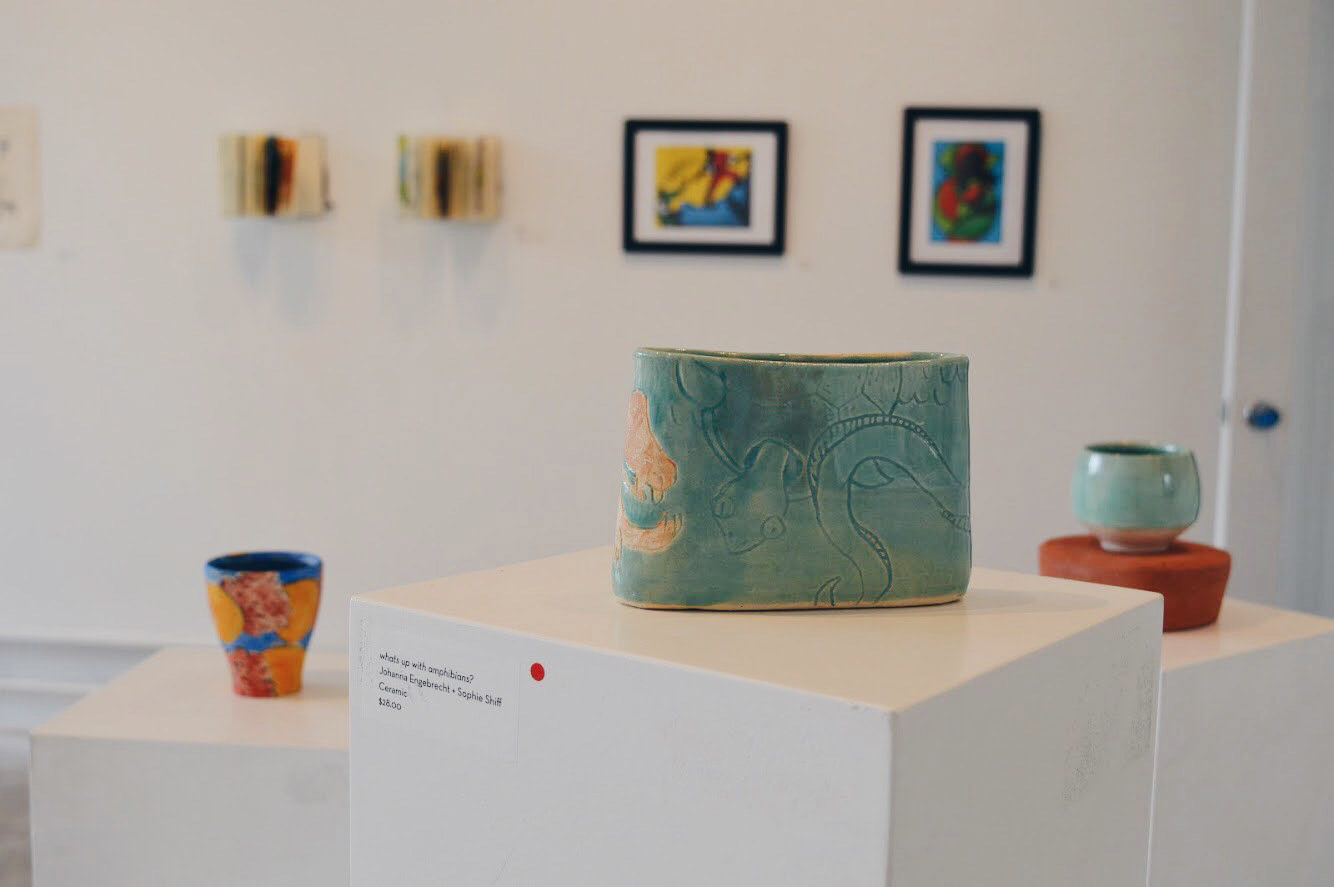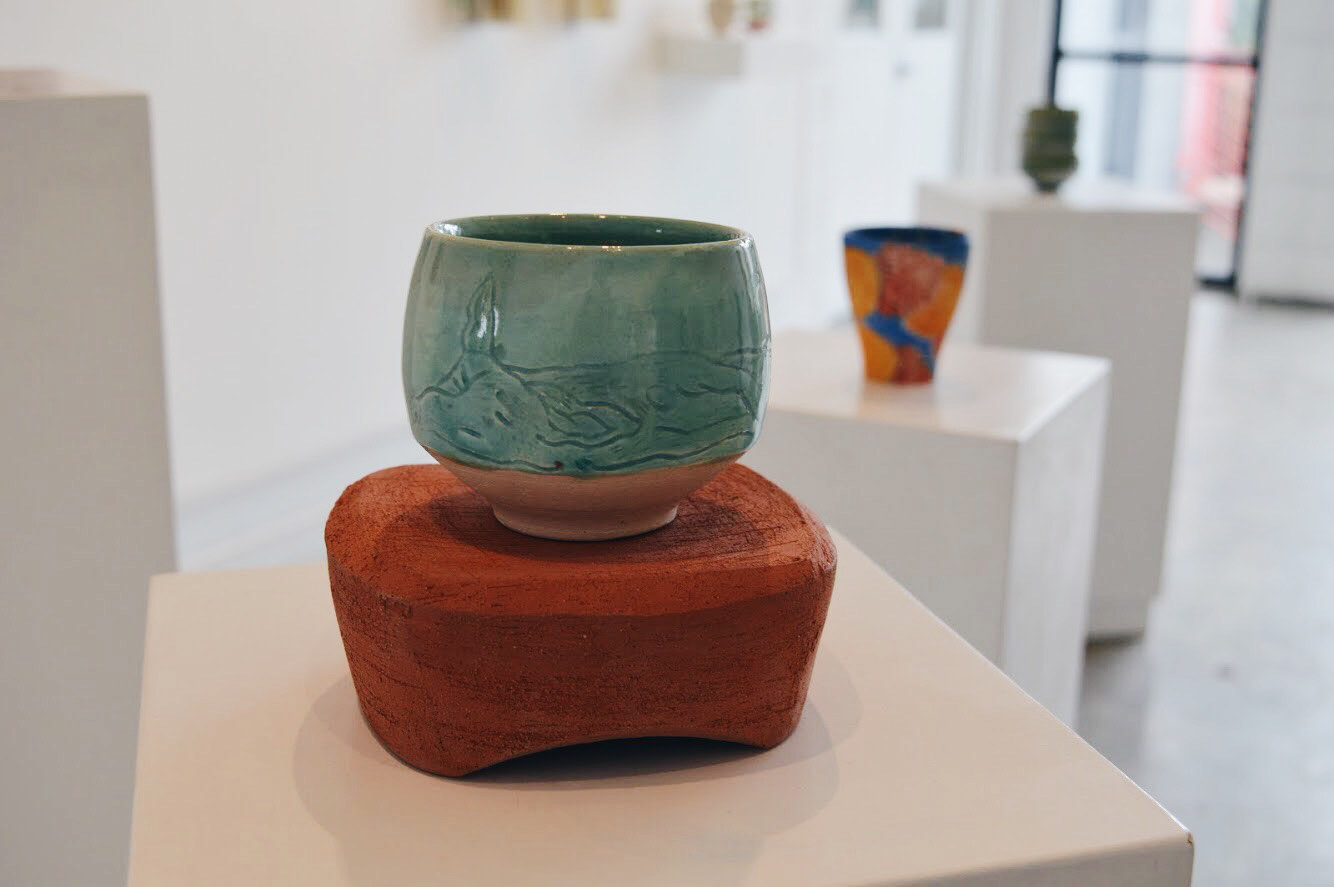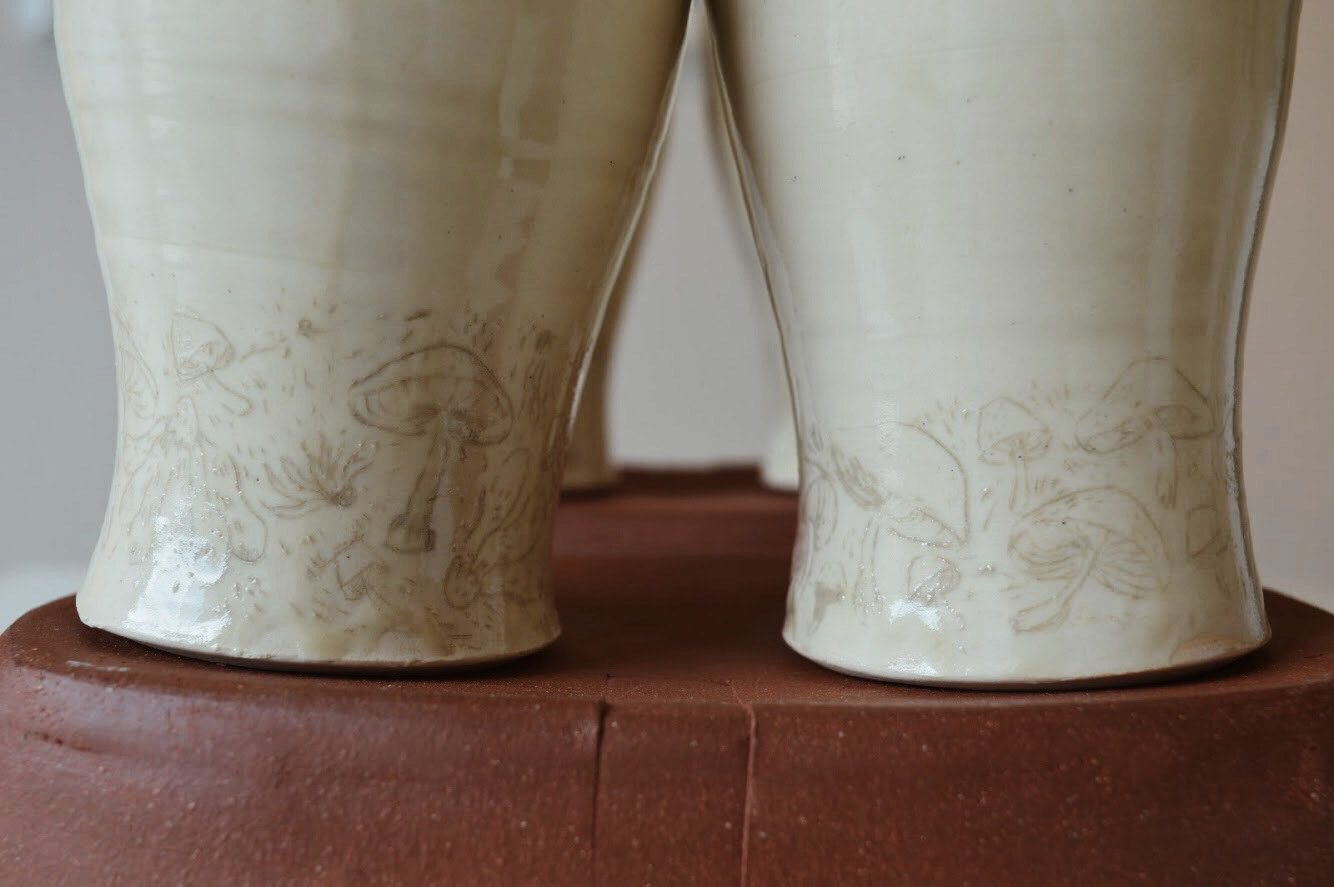 This is an installation by me, Maddie Hordinski, and Johanna Engebrecht. We set up the space like a makeshift home (complete with a family photo of the three of us) and "lived" in it in the days leading up to the show. We each showed our personal art within the home, decorating walls and surfaces to make it feel more authentic.